---
---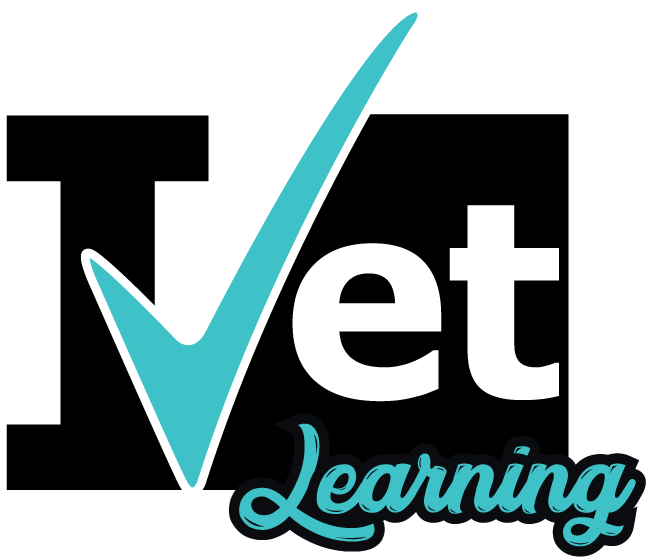 IVET Learning is an arm of the IVET Group dedicated to delivering non-accredited courses which are purposeful and relevant.
Interested in working with us? Give us a call today: 1300 00 IVET
---
Founded by teachers in 2011, IVET Group continues to be one of Australia's leading RTO's specialising in a wide range of VET in Schools programs, provided nationwide. IVET Group works closely with over 15,000 students and teachers across Australia as both an RTO and learning resource provider. IVET Group strives to assist Schools and teachers with all aspects of their programs and aim to ensure all students and teachers can achieve the best possible results.
As an extension of our VET in Schools offering, IVET has identified the importance of Child Safe Practices within Schools and other organisations who work with children; with the need to provide knowledge and expertise in this area, in a manner that is easily understood. Those who work with any child (under the age of 18) are required to (in some States by law) ensure child safe practices are implemented properly and that policies and procedures are in place. This in turn will reduce the risk posed by individuals who may want to harm children and to appropriately support those who may have experienced harm. Through this project IVET Learning was launched, to develop non-accredited courses which are purposeful and relevant.
IVET Learning have developed an eLearning module to ensure that the knowledge and training we provide is both cost-effective and easily accessible across any organisation. Our eLearning module was developed by an expert who has worked with both perpetrators and victims, with the goal to educate those who work/volunteer with children about their role and responsibility in keeping children safe within your organisation.
Get Started Today
Or Call Now for More Info
---
Interested in learning more about IVET Learning?
Contact us today.